Benefits of Becoming a Consultant Partner of ViewPro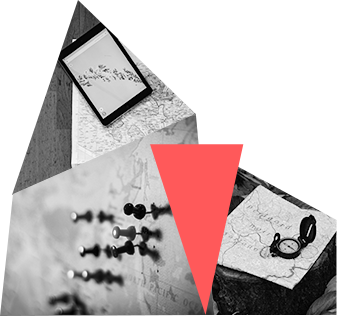 Leverage from Our Technical Resources
Customer centric support
ViewPro's technical guidance coupled with our time-tested business working relationship with Esri will provide you competitive edge.
Exclusive access to ViewPro GIS tools
Get exclusive access to GIS tools that are exclusive designed for Planners by Planners and constant in flow of location intelligence tools.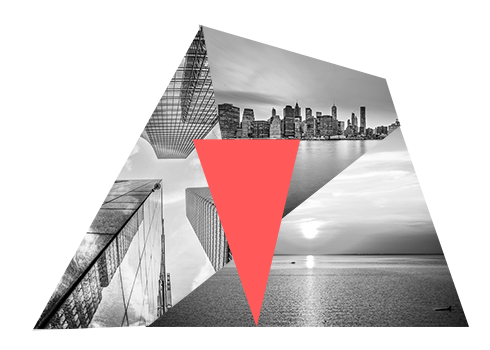 Enter new market segments
Explore new business avenues
Serving organizations and professionals from multiple fields. This offers our partners an opportunity to venture into new market segments.
Offer new vertical solutions
Ability to offer new vertical solutions in specific market niche opportunities and new market segments by leveraging map based GIS tools.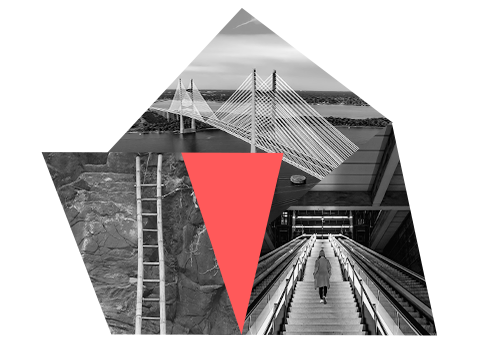 Expand and extend your offerings
Success that Speaks for Itself
A Configuration First and Customization Second approach for its users. With this our partners can increase the possibilities to new joint sales opportunities.
Connect with additional audience
ViewPro's platform offers tools that connect multi-departmental workflows. This presents additional opportunities for our Consultant Partners to serve new target audience.
Featured partners

enCodePlus has had a strategic partnership with ViewPro for four years. This has provided great value for our practice in providing web-based interactive plans and codes for cities and counties across the U.S.
The integration of GIS and all the tools and applications provided by ViewPro are sought-after features that advance the usefulness and capabilities for municipal and county staff, development applicants, and citizens to understand the regulations that apply to individual properties.

I am so glad that Dikita Management Services used ViewPro GIS services to help us literally connect the dots. ViewPro developed a program that graphically displayed public transit passengers' origin and destination points. ViewPro team is a pleasure to work with and is a proactive problem solvers.
They solved problems we didn't know we had and also provided training for my client to use their technology - far beyond what they were contracted to do.
Partner Program Inquiry
Getting started is fast and easy. ViewPro may be used on projects already underway, those about to begin, or included in upcoming proposals.
Let's hear from you if you are interested in learning how ViewPro can provide additional value to your organization and your clientele.